RAFTING NA SOČI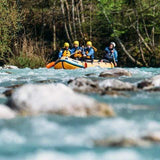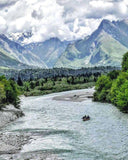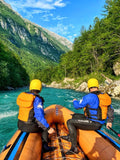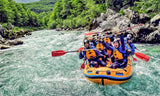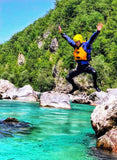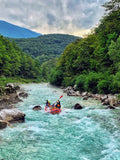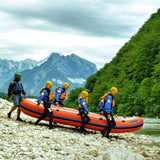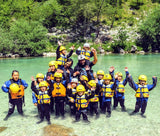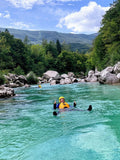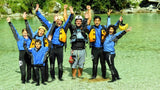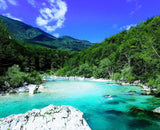 The best experience
Guides are the best and experience with the on Soča river is on another level. I highly recomend it.
Proffesional and friendly stuff,fun on the water.We've been few times with alpska sola on Soca river,everytime super. I highly recommend.
So much fun!
We had so much fun rafting! Our guide was amazing and made the whole trip so much fun. It was really great to do the climbing on the rocks and jumping off and swimming in the cool waters. I would recommend it to everyone! Great price for the trip too and with photos included!
Nepozabno doživetje!
Če želite nepozabno rafting doživetje, je Alpska šola Bovec absolutni zmagovalec.
Moja hči (9 let) celo pravi, da je bilo to njeno najboljše in najbolj zabavno doživetje vseh časov 😀, Jernej pa tako zabaven, da si želi vse skupaj čimprej ponoviti.
Hvala Jernej & AŠB